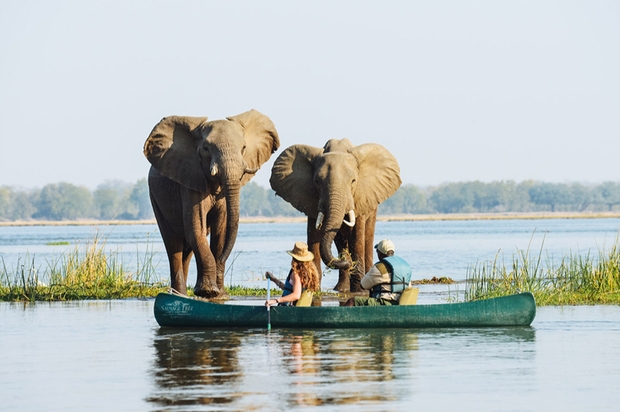 If you've decided to go on safari for your honeymoon but are overwhelmed by the sheer variety of destinations and packages, then The Safari Wizard from Timbuktu Travel could be the perfect solution.

By answering a series of short and easy questions, your data is used to produce a tailored trip with pricing details, which can then be customised with easy add-ons such as beach breaks or gorilla trekking.

It's fun, easy to use and interactive – log on to timbuktutravel.com to get started.