Editor loves...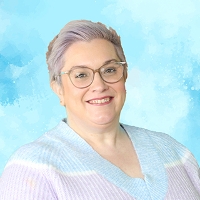 Kelly x Frames are the modern way to display the big-day bake, and textured layers help to inject some personality. Check out our stunning cover shoot on page 83 of the Jul/Aug 2020 issue of Your Kent Wedding. Download it for FREE at www.yourkent.wedding/free-download

Image courtesy of www.luminessphotography.co.uk
Cake by www.newington-cakes.com
If you like this, check out more inspirational ideas for your wedding.