Editor loves...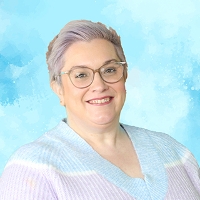 Kelly x Believe it or not, this image wasn't captured on an African safari, but at a Kent wedding at Port Lympne Hotel and Reserve (www.aspinallfoundation.org/port-lympne)!

Find out more about Melissa and Jamie's big day at Port Lympne Hotel & Reserve over on page 36 of the Sept/Oct 2020 issue of Your Kent Wedding magazine, free to download now at www.yourkent.wedding/free-download.

Image courtesy of www.emmamigdenphotography.com
If you like this, check out more inspirational ideas for your wedding.